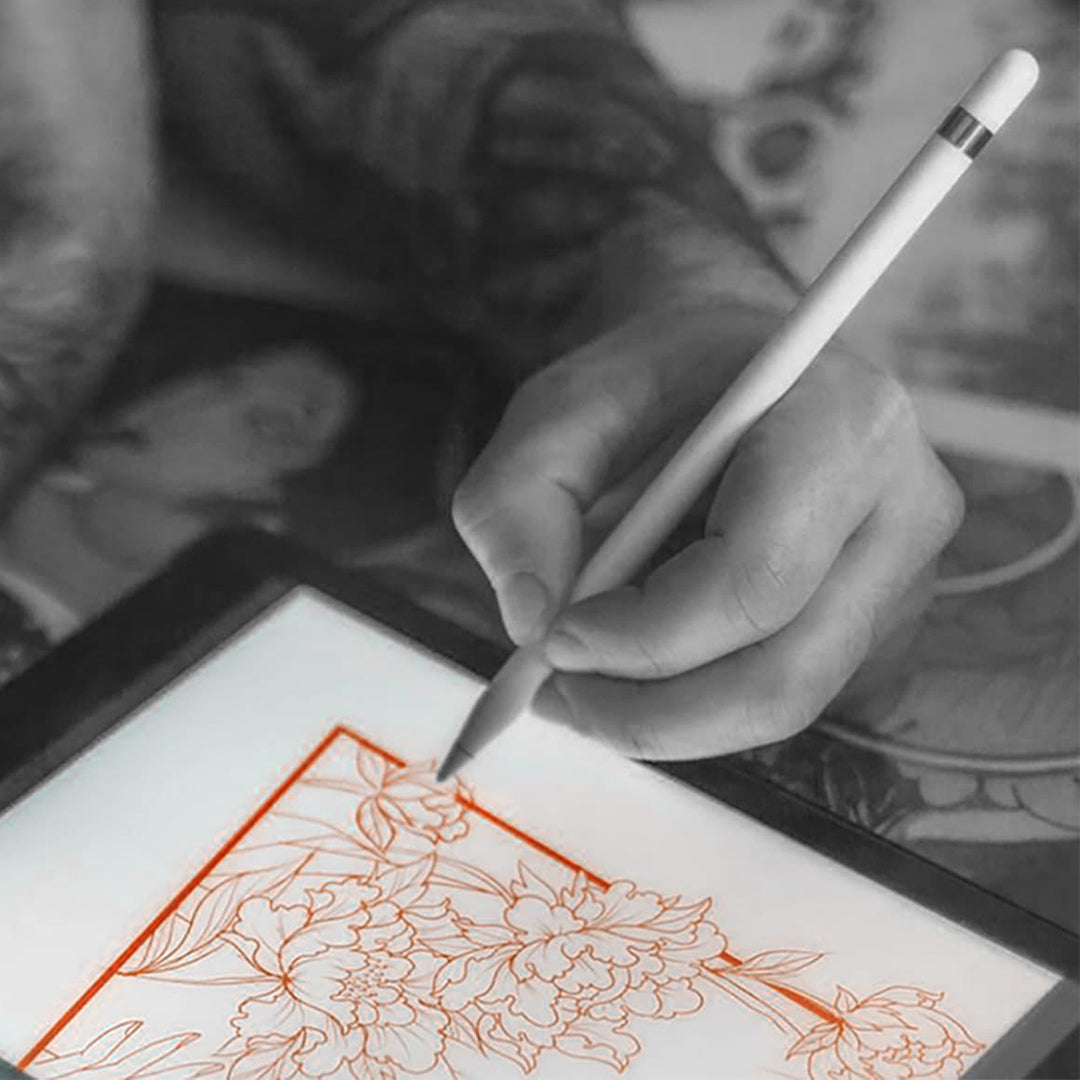 DESIGN
Control Industry leads by design. Great merchandise comes from good art that evokes emotion. Our creative team of artists and designers have the industry experience to develop and merchandise quality products that drive sales. We manage all our own production in house and can manufacture anything we can dream up.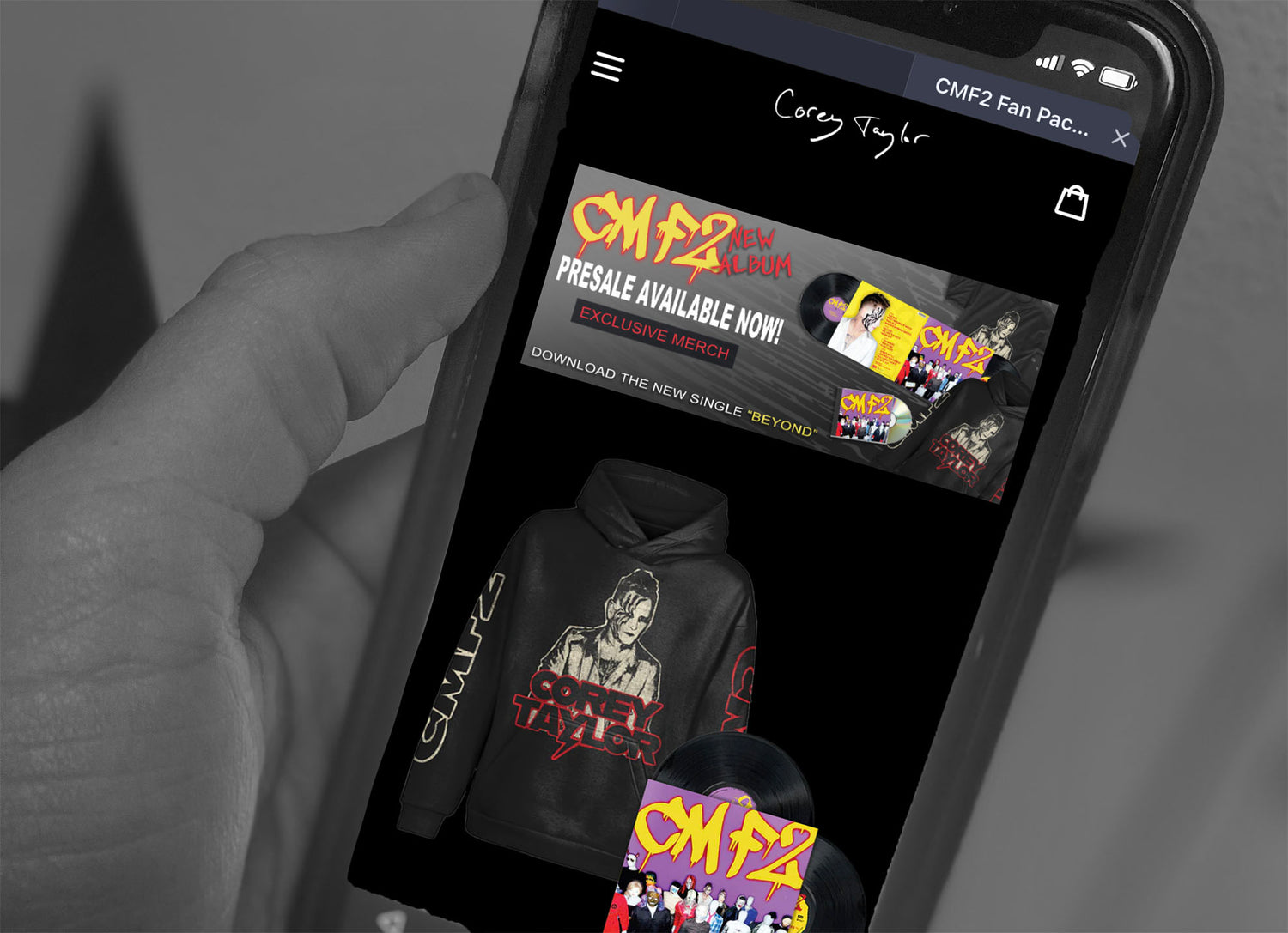 CONNECT
Control connects licenses to fans. We manage VIP fan clubs, marketing campaigns, and newsletters; we integrate our stores into all available sales channels, like Amazon, Spotify, YouTube, Instagram, and Bandsintown. Our licenses are available wherever their fans are; and we connect with them through products they want to buy.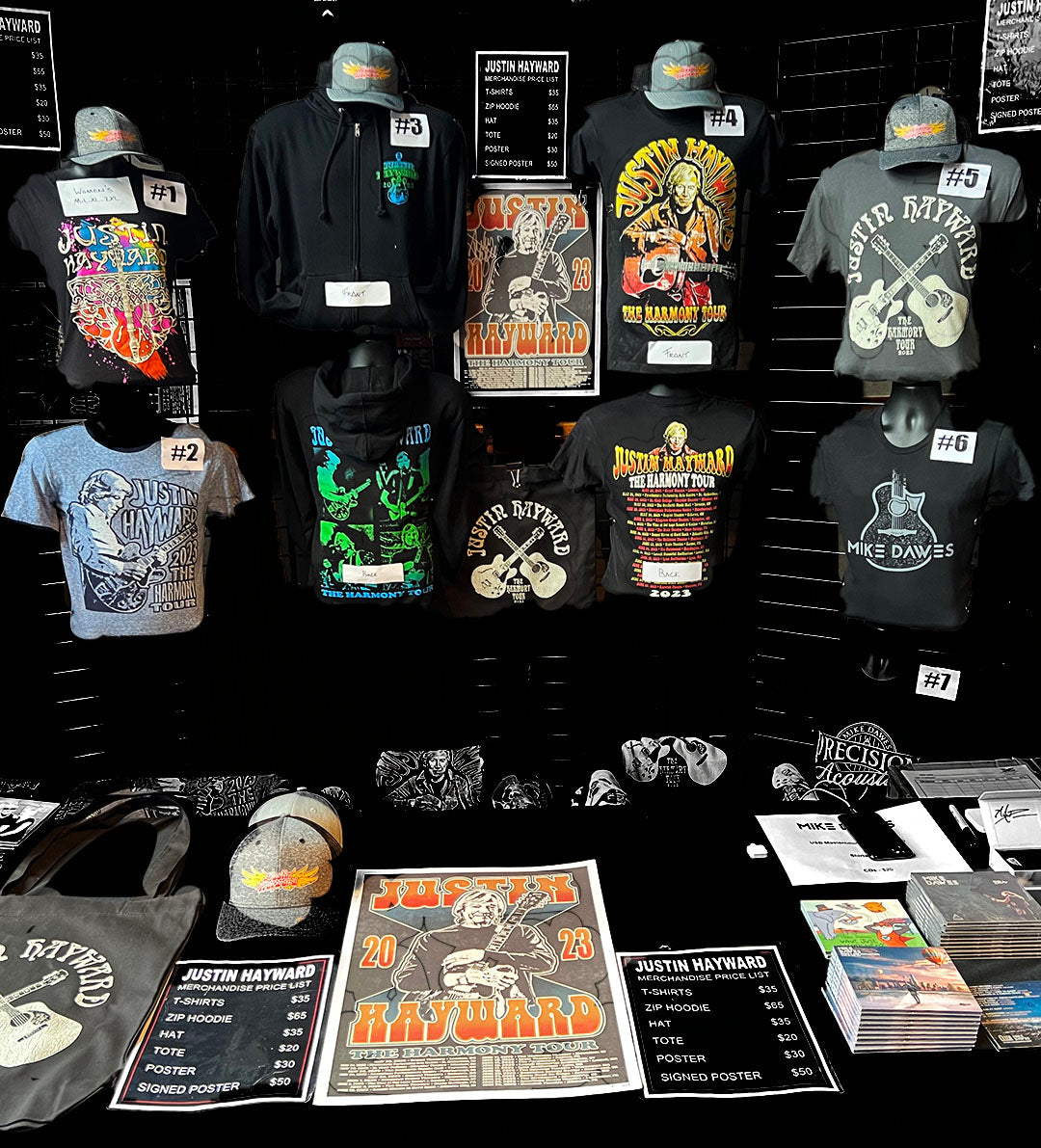 SELL
Control's job is to make our clients money with their intellectual property. We do all the heavy lifting to monetize our licenses and sell them at live events, online, and at retail. If you're looking for a partner that works for you, contact us anytime at: info@contorlindustry.com.